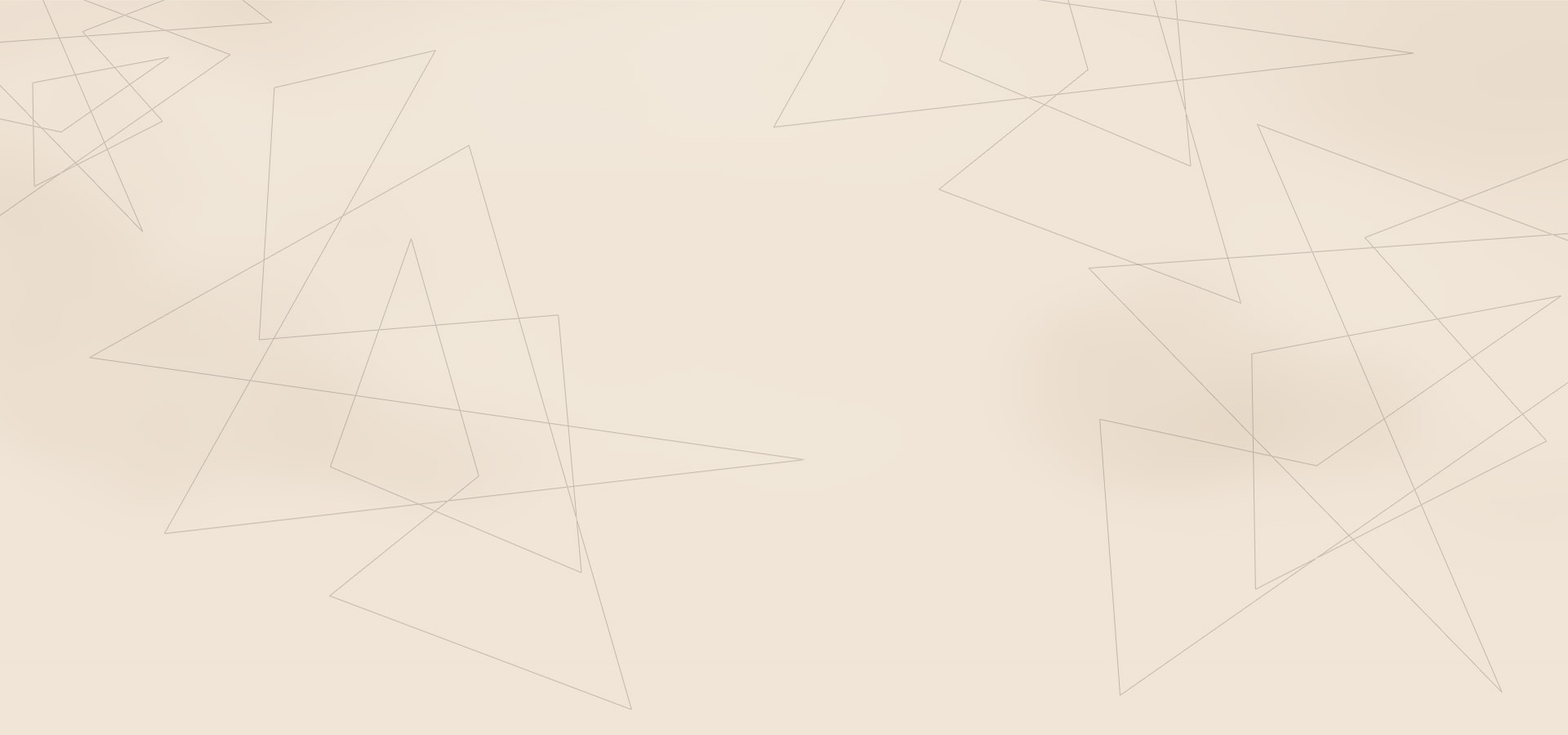 ---
LexFin Partners is a law firm that renders a comprehensive range of legal services to a broad spectrum of local and international clientele in diverse areas of law.
About Lexfin Partners
---
Lexfin Partners is a law firm of choice with business office at 4, Hughes Avenue, Alagomeji, Yaba, Lagos. The firm is registered under the Nigerian Companies & Allied Matters Act, 2004 as a commercial law firm.
An outcome of the synergy of some of the finest commercial lawyers, the firm boasts of practitioners who have led distinguished practices in areas of investment law, corporate finance, financial advisory, corporate restructuring, risk management, energy, oil and gas, arbitration, and technology.
The firm draws its distinguishing strength from the depth of its network of legal practitioners, finance and tax experts, bringing onboard extensive experience from such diverse areas as management & business consulting, the energy sector, banking and finance, and general legal consulting as well as international multilateral finance organizations.
A robust IT framework supported with cutting-edge information and communications technology infrastructure buoys the firm's operations and ensures seamless and efficient delivery of professional service without limitations of national boundaries, space or time.
Our Mission
---
Our aspiration is to consistently provide cutting-edge solution to legal challenges of our clients. We aim to be the one-stop centre for businesses that require practical solutions and advice in matters of law and finance.
Our Niche
---
In addition to the above areas of special interest, the firm's Partners, Consultants and Associates have distinguished themselves in various areas of corporate, commercial and investment law practice. The firm's practice covers areas including but not limited to banking law, bankruptcy proceedings, company law, international economic law, law of labour relations, secured credit transactions, petroleum and energy law, shipping/maritime law, property and investment law, ICT law, et cetera.
Our Clients
---
Our clientele ranges from start-ups, small but fast-rising businesses to renowned industry players in the energy, telematics, technology and payments spaces. We currently provide legal services to communication companies, oil and gas service companies, consulting firms, security-card providers, private equity firms and a host of other companies.